What you need to know
Google expands the Pixel Superfans program to the United Kingdom.
Access to the program is now live for those living in England, Scotland, Wales, and Northern Ireland.
Members will have exclusive access to events and early experience with new products and features, among other perks.
Google launched a program in 2021 aimed at fans of Pixel smartphones before the Pixel 6 series made its debut in the same year, but it was available only in the United States. That exclusivity ends now, as the Pixel Superfans program has made its way to the United Kingdom.
The program's signup form is now live on the Google Store page, where you'll be asked about your social media accounts, affiliated communities, and hobbies, as well as some personal information. You'll also need to tell the search giant what Google, Nest, and Fitbit products you use, like any of the best Android phones or Fitbit trackers.
Google is also asking new members which benefits they are most interested in. For the uninitiated, the program gives you early access to new products and features, as well as exclusive invites to events. Pixel Superfans members will also get to meet the teams behind their favorite Google devices.
It's also a sort of social networking platform in the sense that members will be able to connect with other Pixel fans. Google obviously uses the program to send special offers and discounts to members, which is yet another marketing strategy employed by the company.
That said, it won't hurt if you take part in the program, though Google says it's only available to those living in England, Scotland, Wales, and Northern Ireland.
"Pixel Superfans is a program for people who love Pixel products," Google said on its signup page. "We were inspired to create this program because we know many of you love Pixel as much as we do, and we wanted to create a space where we could get to know each other."
Not everyone can join, though. Pixel Superfans is not open to members of the press, government officials, or Alphabet employees. If you are not one of them, you can join the fray by going to the signup page (opens in new tab) now.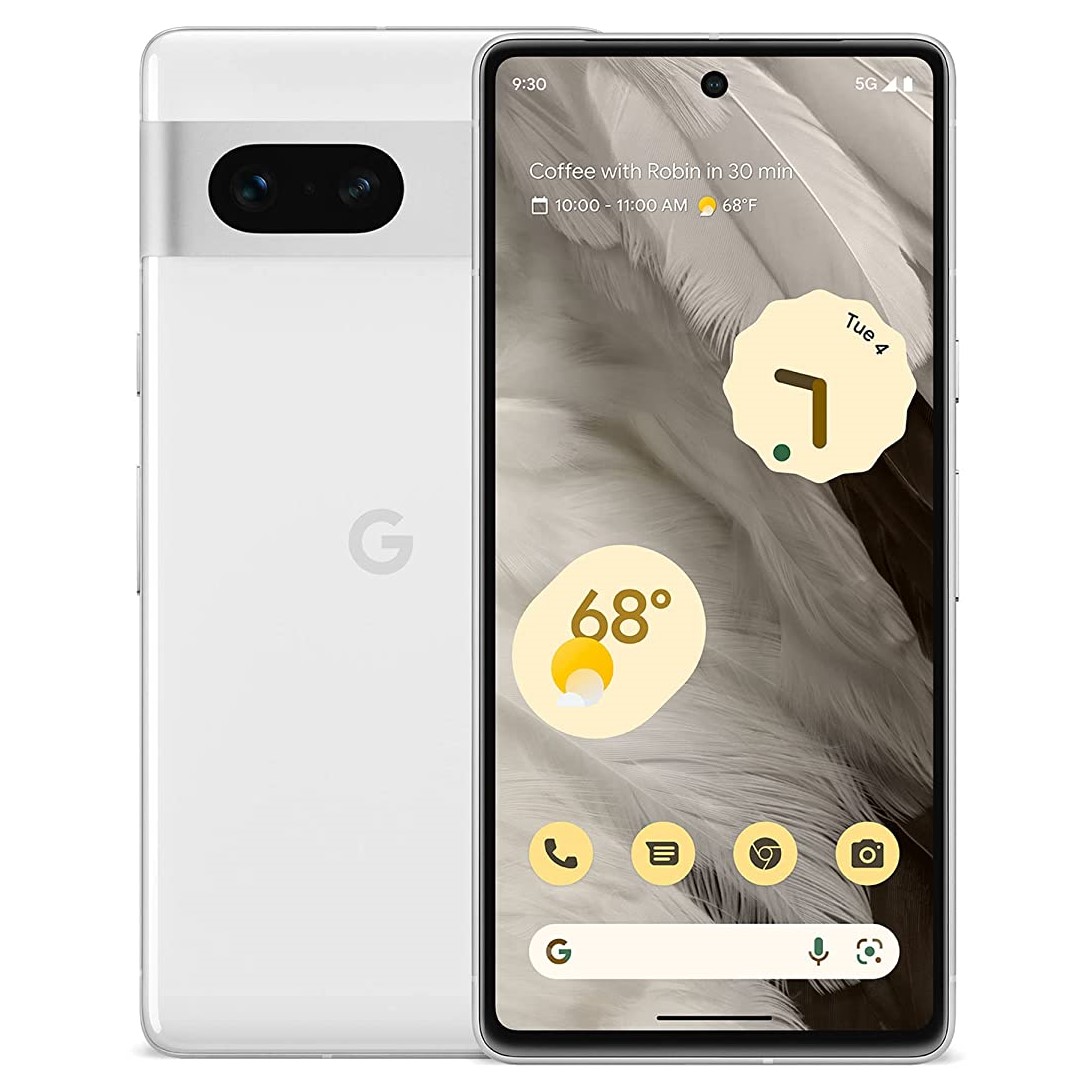 The Pixel 7 is one of Google's best smartphones, thanks to its elegant design and the Tensor G2 chipset that powers it. The 50MP camera produces sharp images, and the AI features keep you up to date on your most important appointments, packages, and more.